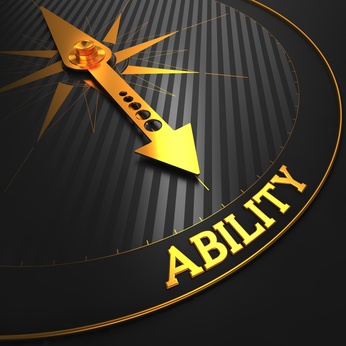 The 3 reasoning tests – verbal, numerical and abstract – can be found at different stages of the EU competitions organised by EPSO.
Verbal, numerical and abstract reasoning as part of the computer-based multiple choice tests.
For the generic Administrator or Assistant competitions and for the Translator competitions, the candidates will sit these 3 reasoning tests as part of the competitions' first stage called computer-based multiple choice question (MCQ) test or CBT (Computer-based tests).
The same will apply to the candidates for specialist competitions in which the number of applicants is high and therefore a pre-selection is necessary.
For example, for the competition in Information and Commmunication Technology (ICT) (ESPO/AST/133/14), the candidates in the fields of Information Systems and Office IT Infrastructure and Data Centre will sit the admission tests in October 2014.
The reasoning tests as part of the assessment centre
For specialist competitions where admission tests do not apply, the candidates will sit the 3 reasoning tests as part of the assessment centre.
For example, in autumn 2014, this is the case for the Assistant competitions in the Building sector (EPSO/AST/130/2014) and in Security (EPSO/AST/132/14).
Prepare and succeed in the reasoning tests .
You can check our blog articles with our tips and tricks on each test:
Get ready with ORSEU Competitions and multiply your chance of success to the EU competitions.!