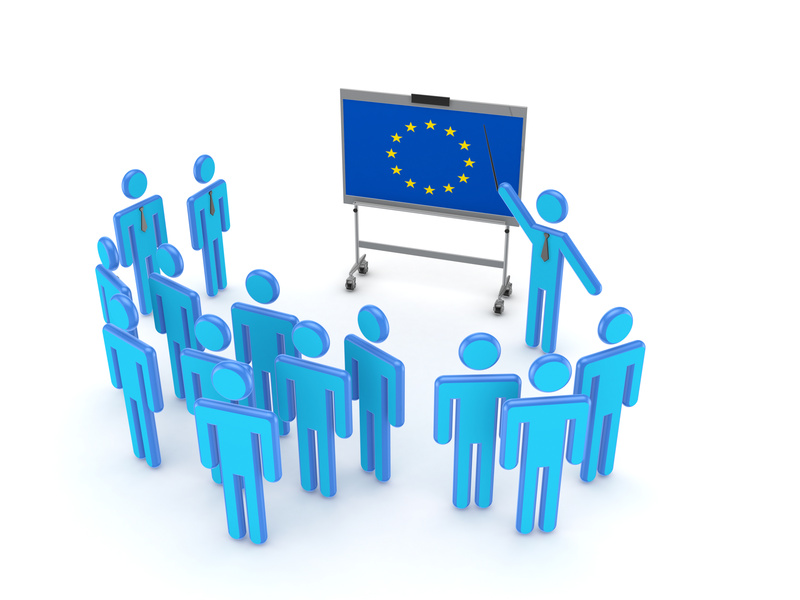 Would you like to work in an international and dynamic environment? If so, you may enjoy working in the multicultural context of the European institutions. By becoming a European official, you will be an active participant in the European construction towards a better future.
If you are ambitious and would like to have a stimulating and growing career with attractive working conditions then don't hesitate: check EPSO's website. EPSO is the body responsible for the recruitment of European officials for all the European institutions. There, you will find the calendar of competitions together with all the key information to become a European civil servant.
EU competitions are very selective. Through practice, you will increase your chances of success. ORSEU Competitions is here to help you in your preparation.
For all your answers on how to become a European official, ORSEU Competitions created this video presenting all you need to know about:
– The various European institutions,
– The advantages of being a European civil servant,
– The different job opportunities and how to reach them,
– The procedure for EPSO European competitions,
– The admission tests of the European competitions,
– How to prepare for them,
– Tips and advice on how to be successful.
Find all the answers to these questions by watching this video!